Why
Discover and Train in Smugglers' Notch
Smugglers Notch is a New England gem that provides world class winter adventures. There are many challenging and rewarding ice climbs spattered through the entire Notch. Sunrise Mountain Guides know the area intimately and can find the right climb to suit your adventure.
Smugglers Notch also offers an amazing location to train for larger adventures throughout the world.
Sunrise Mountain Guides uses Smugglers Notch for avalanche training, mountaineering skills such as crevasse rescue, multi-pitch ice climbing, winter camping, and all other essential education to tackle the bigger peaks. We've used this area to train for expeditions in North and South America, the Alps, and Himalayas.
Sunrise Mountain Guides provides a mountaineering program that caters to the clients  future expeditions. The mountaineering program is not a structured program but rather a self designed course created by the client and guide that is particular to an upcoming expedition. Our guides have lead expeditions throughout the world and can offer advice on what you should consider before your expedition. This course is a pre-requisite before any out of area trips Sunrise Mountain Guides offer. The course is a minimum of 1 full day but typically is 2-3 full days.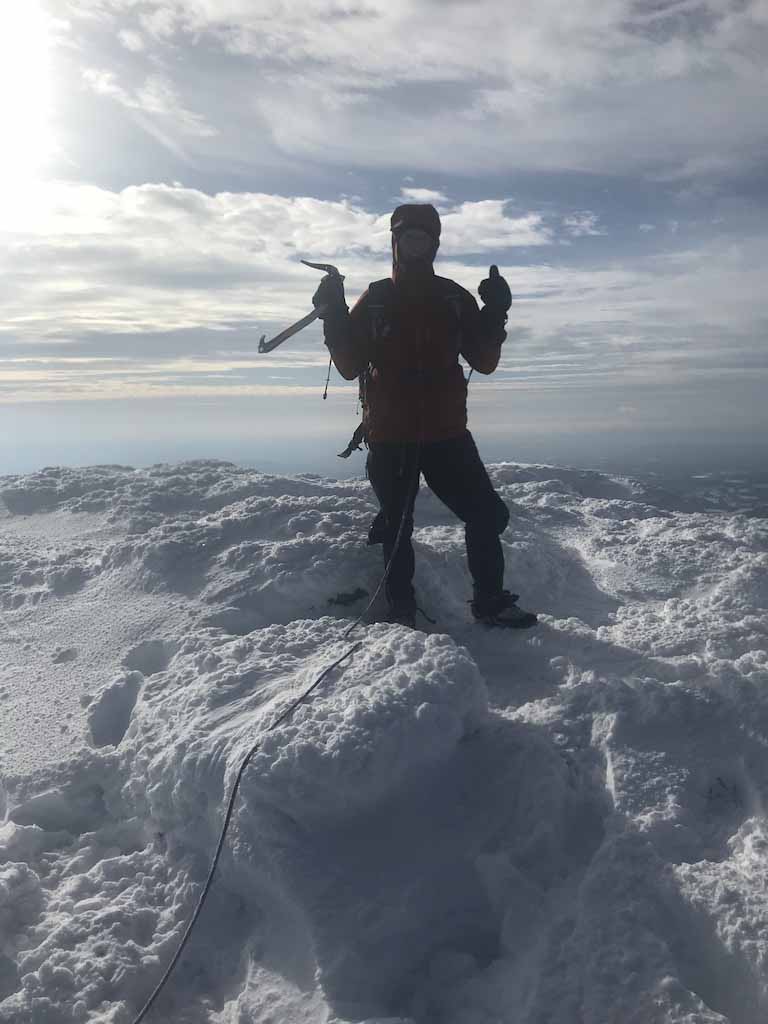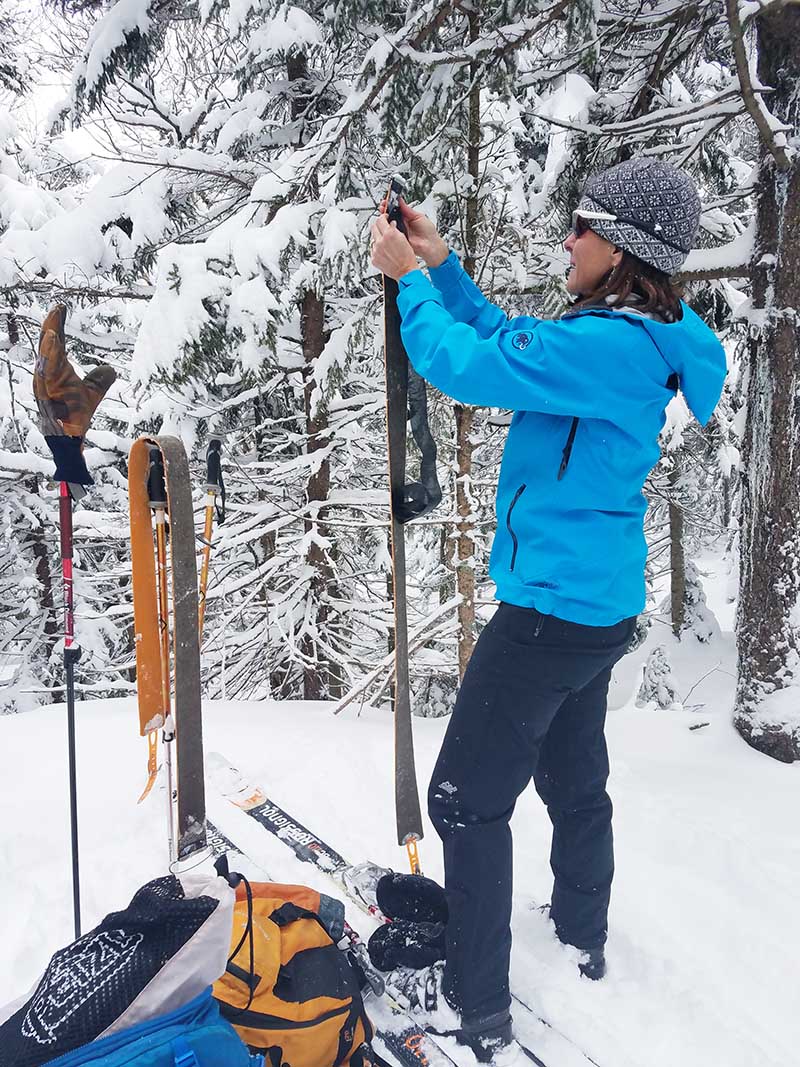 Mountaineering Course Equipment List
Clothing
Base layer, long underwear top and bottom (synthetic only, no cotton)
  Mid-layer, Fleece or pile light and heavy weight (insulation layer)
  Soft shell, windproof, water resistant (provides limited insulation)
  Outer-layer, waterproof/ breathable fabric (jacket w/ hood and pants)
  2 wool or synthetic hats
  2 pr gloves and or mittens
  Neck Gaiter
  Gaiters (optional)
  Goggles/ sunglasses
Equipment
Map/ compass/ GPS
  Headlamp/ spare batteries
  Water, Food
  Whistle, Duct Tape
  Compact lightweight emergency blanket
  Emergency Tarp, large Plastic Bag
  Knife/ multi tool
  Matches and or lighter Candle
  First aid supplies (tape, gauge bandage, antibiotic ointment, ace bandage)
Provided Equipment
Climbing Boots
Crampons
Ice Tools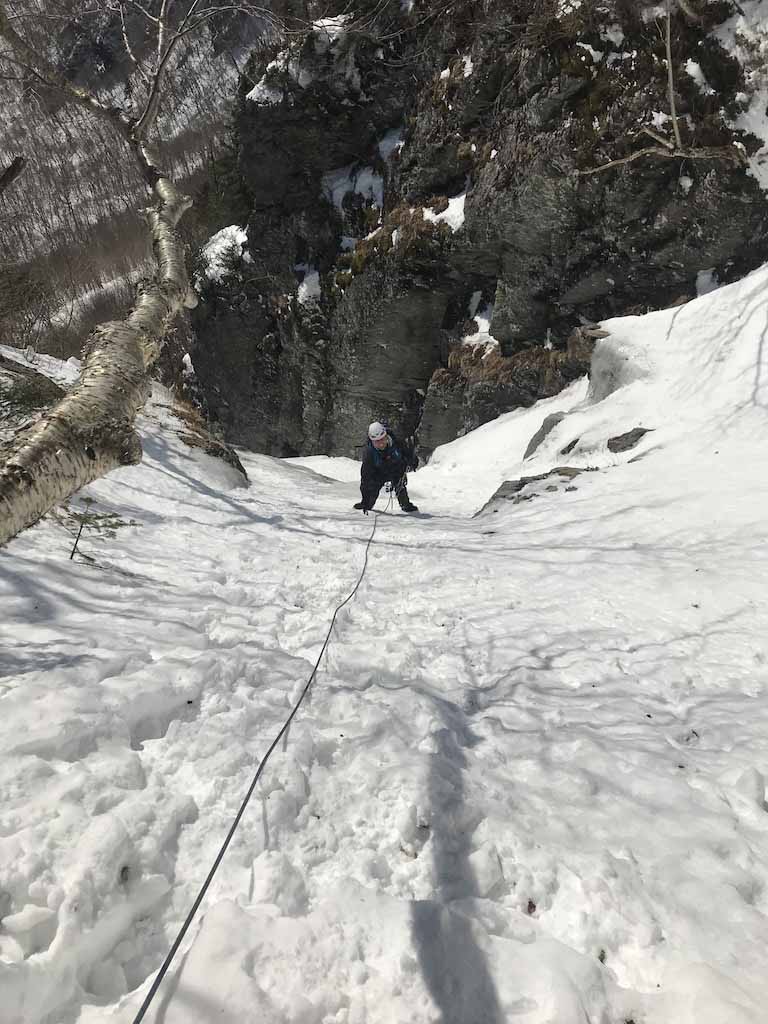 Full Day Rates
1 person               $275.00
2 people               $425.00
3 people               $525.00
4 people               $600.00