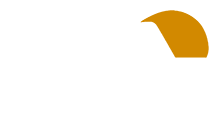 Stowe Vermont's Premier Mountain Guiding Service
Local. Experienced. Knowledgeable
Stowe Vermont's Premier Mountain Guiding Service
Local. Experience. Knowledgeable.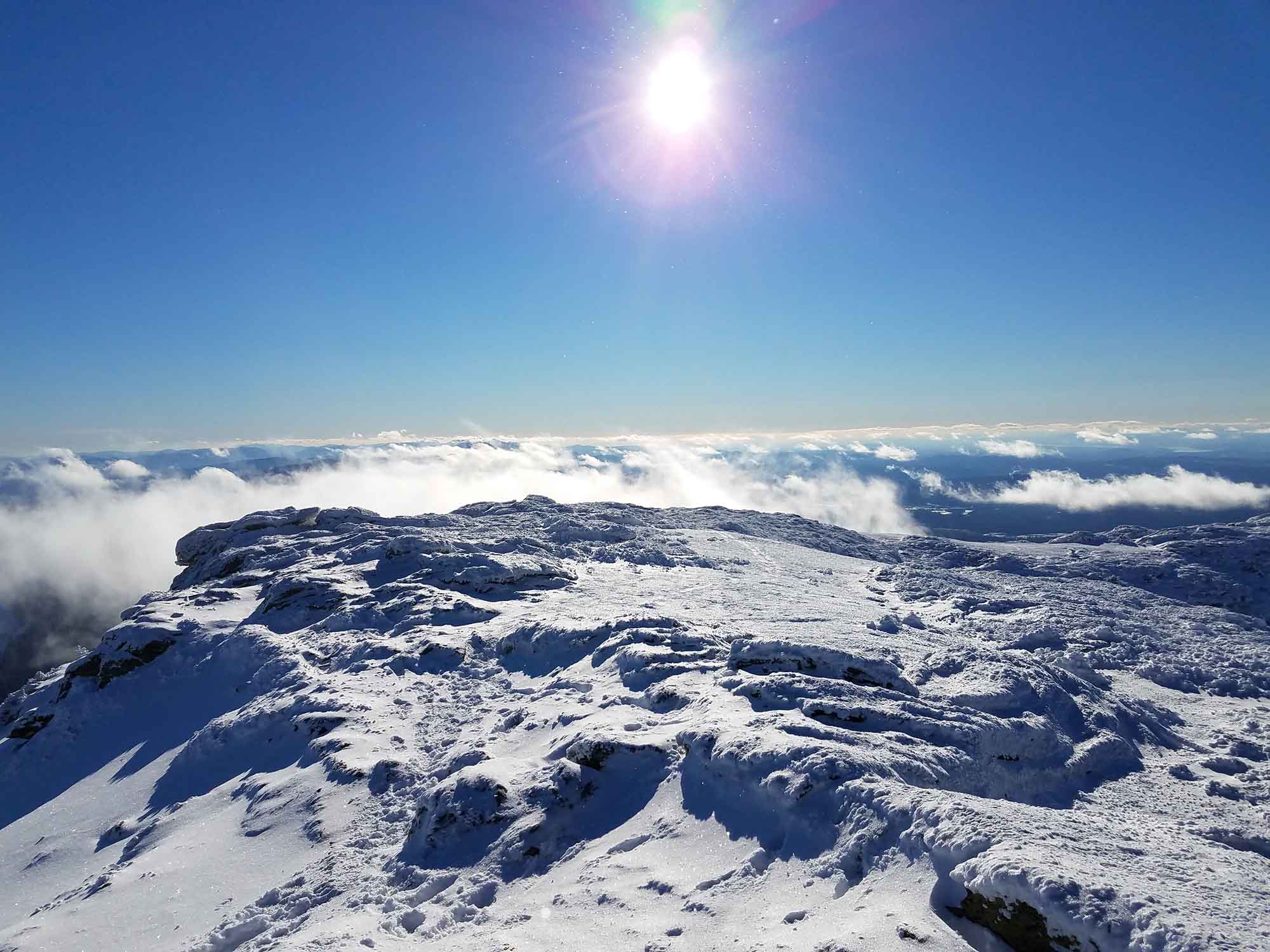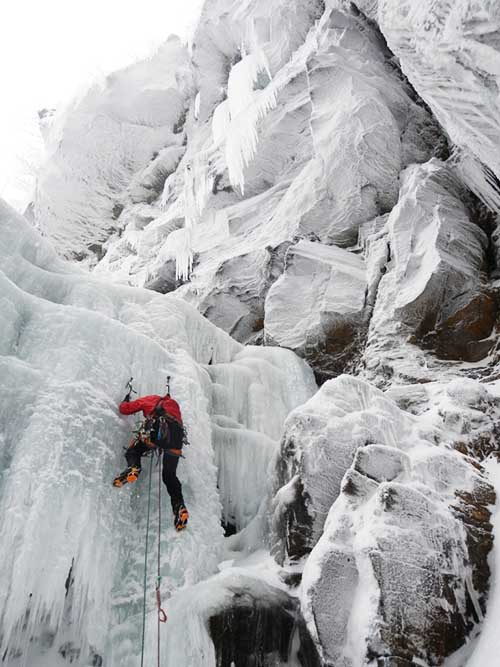 Ice Climbing
Experience the adventure and beauty of Ice Climbing.
Working your muscles, your breathe and your mental focus, you'll truly be present in the moment.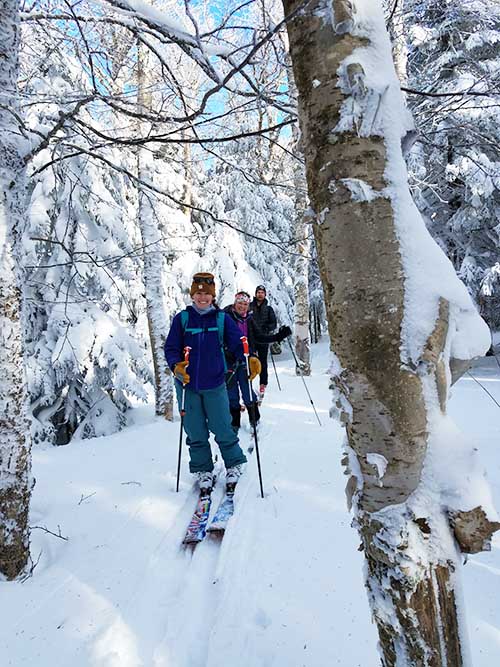 Backcountry Skiing & Ski Mountaineering
Enjoy an unforgettable day of skiing.
Away from the chaotic lift lines, you will connect with the serenity of the woods in winter, and learn winter travel skills that will keep you coming back for more.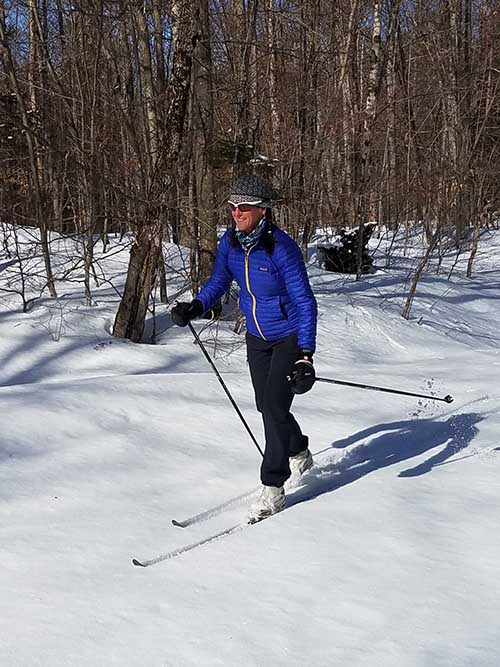 Cross Country Skiing
Glide through the gorgeous, groomed, ski trails in Stowe's quiet woods.
Learn technique, build strength and endurance, and find peace while connecting with nature.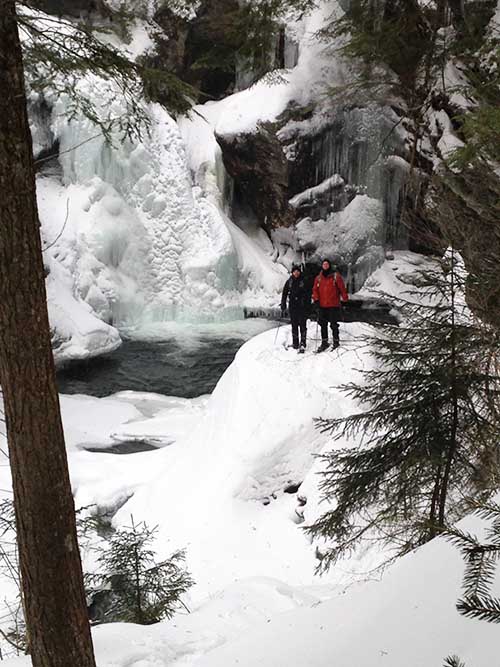 Snowshoeing
Enjoy the serenity and beauty of a hike in the winter woods.
Explore the mountains and bring home unforgettable memories.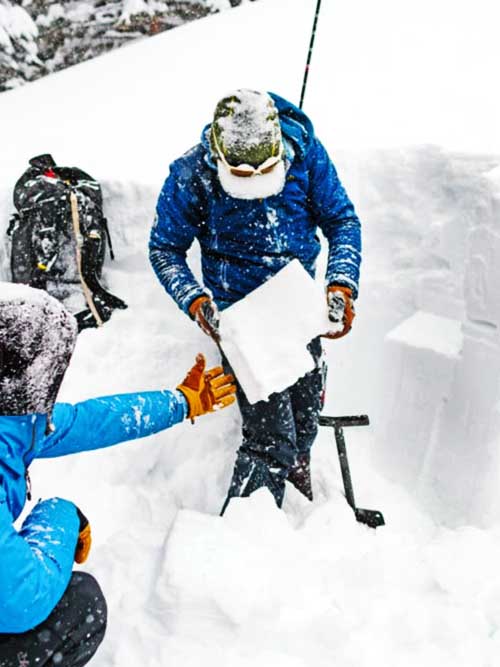 Mountaineering
Hone your technical skills and be prepared to go anywhere.
Train with our guides and gain confidence to conquer your exploration goals.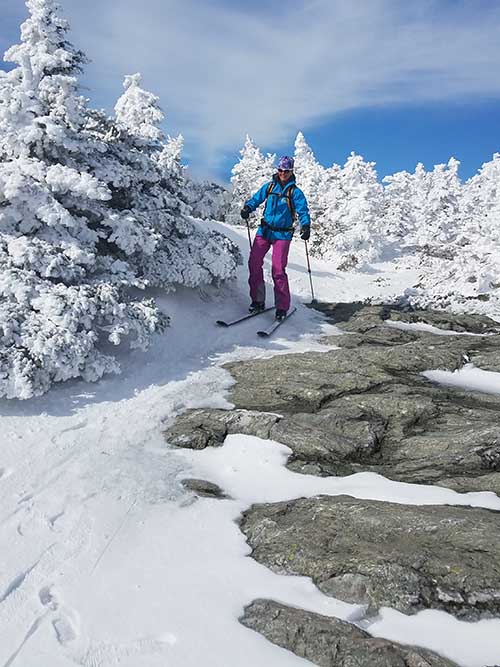 Stowe Mountain Meister
Take the Challenge and gain an in-depth connection to Stowe's vast natural resources.
Complete four adventures and become a Stowe Mountain Meister.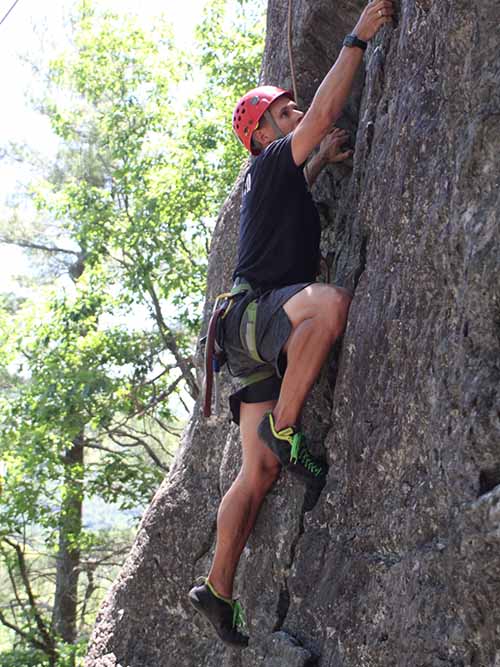 Rock Climbing
Adventure up and down the storied rock walls in our wild and remote, backyard.
Gain confidence and skills to ascend to new, personal heights.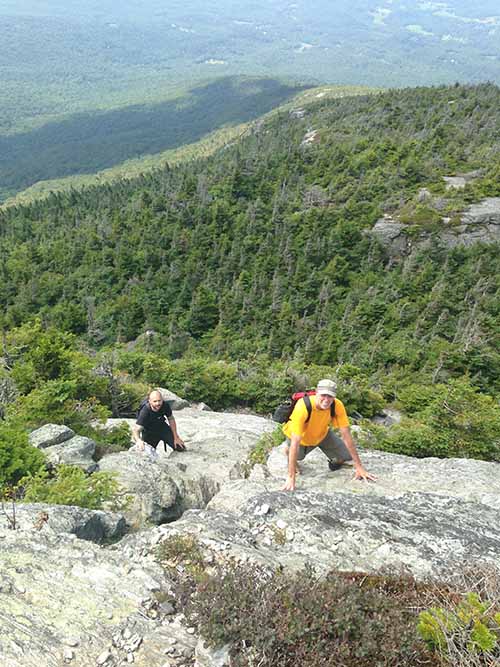 Hiking
Enjoy the spectacular hiking which the Mt. Mansfield region offers with a local, knowledgable guide.
Explore the best of the region, with the best guides, at your own level.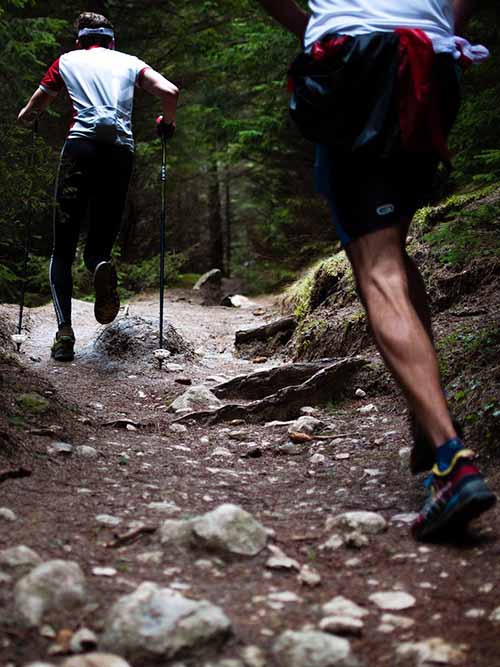 Trail Running
Mountain Running Adventures with renown Milan Kubala, choose trail running or sky running, build strength, balance and endurance.
Complete four adventures and become a
Stowe Mountain Meister.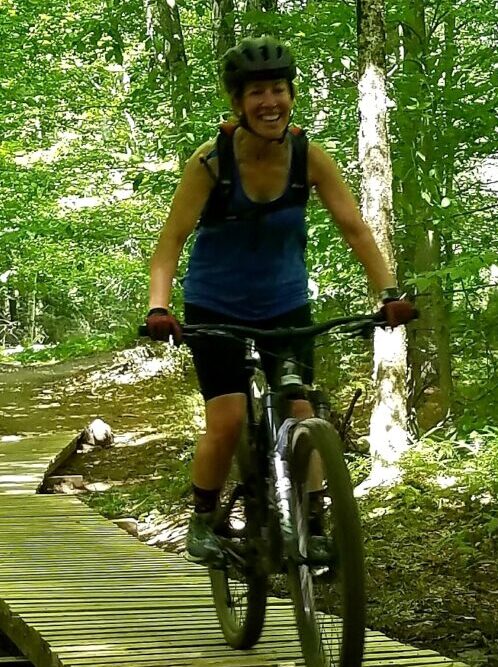 Gravel Biking
Gravel Road Advenutres, guided rides, exporing and training with Milan. 
Ride the best trails Vermont has to offer with local, experienced guidance. Picnic, Swimm and other add ons available upon request.