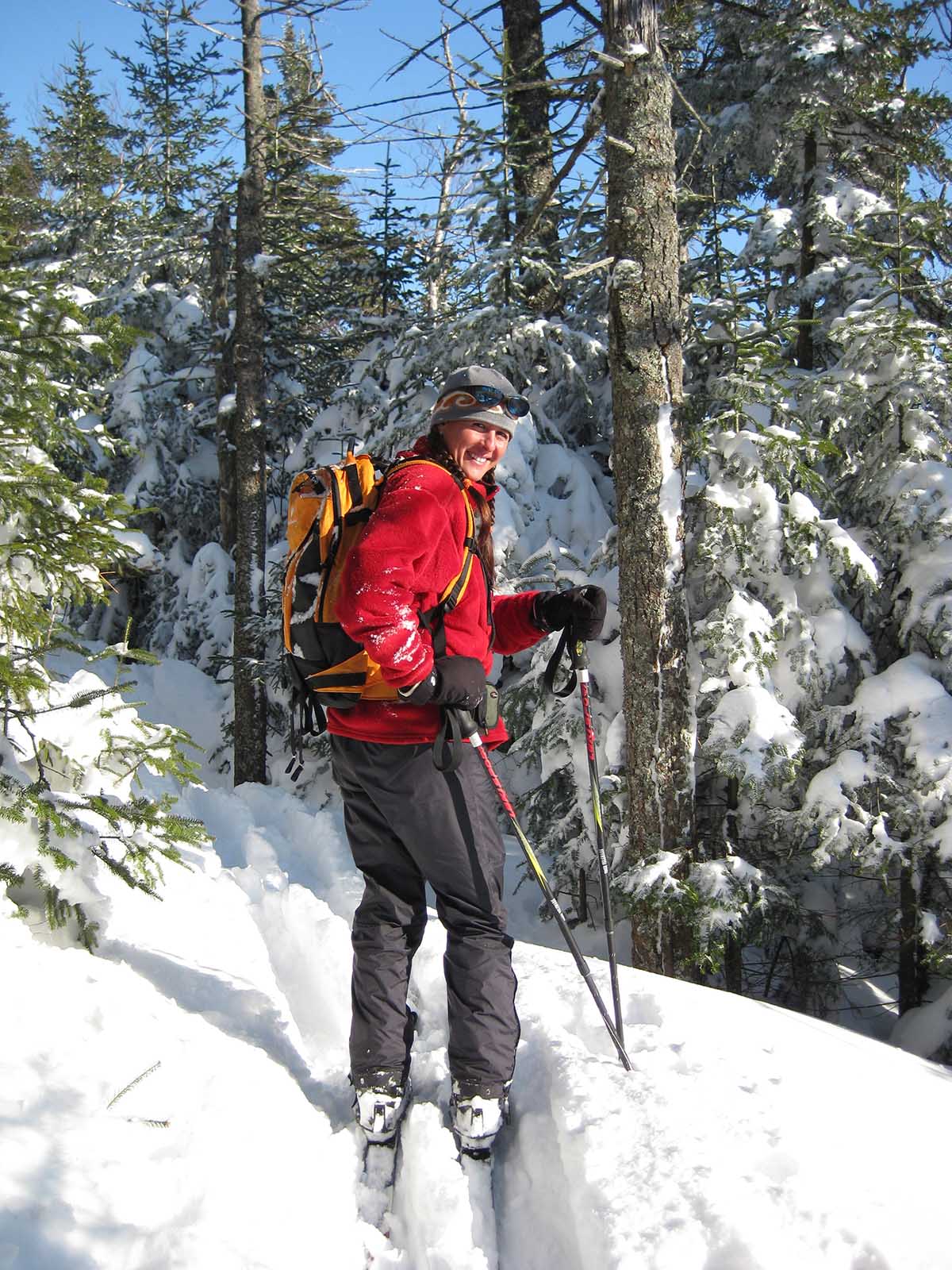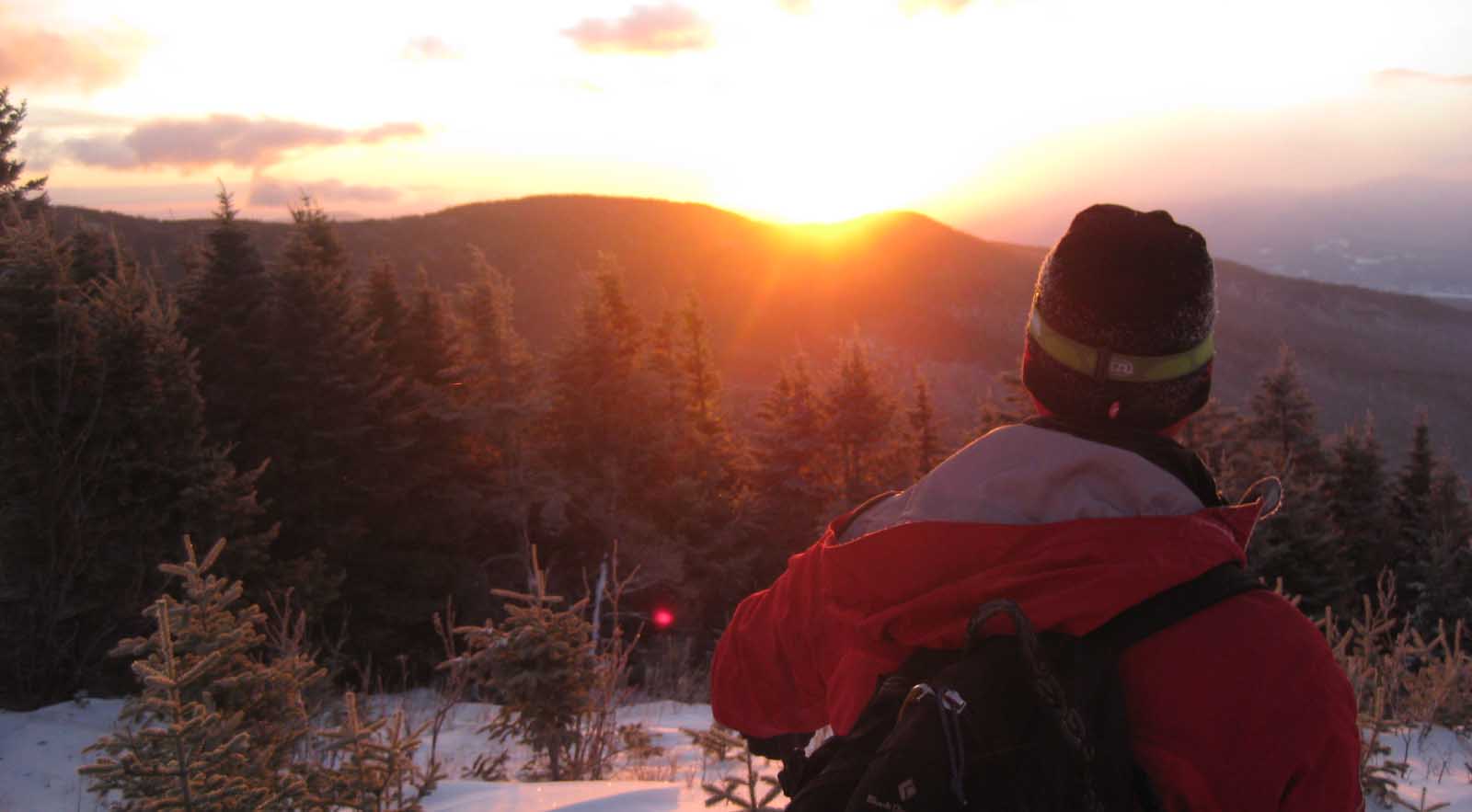 TRIP PRE-PAYMENT
Instead of a deposit, you may pre-pay for your reservation any time.
Also, reservations made less than 7 days prior will be sent an invoice for full amount at the time of reservation.
CANCELATIONS
Cancelations made at least seven days prior to reservation will receive a full refund.
Cancelations made seven day or less will be charged the full amount.
Sunrise Mountain Guides reserves the right to
cancel reservations due to weather or if conditions are not safe. 
Customers will then receive a full refund.
Testimonials
What They Say

"My son and I have been using Sunrise Mountain Guides for five years. No matter what the adventure, Greg and Alex deliver a fantastic experience. So whether you want to hike, rock climb, ice climb, snow shoe or whatever in the Stowe area these guys have the knowledge and experience to make your day both safe and fun. We highly recommend them as the best choice for fun and adventure in Stowe. Check them out!!"
~George M.