SUMMER & FALL
MOUNTAIN RUNNING ADVENTURES
Why
IT'S A SECRET NO LONGER…
Trail running is the perfect exercise for mind and body. If you're new to running or a seasoned competitive racer, trail running builds strength, endurance, core muscles and balance while alleviating stress.  Join Ski Mo racer and U.S. National Ski Mountaineering Team member Milan Kubala for a Trail Running Adventure. If you're a competitive trail runner or a SKI MO racer looking for an off season training workout join Milan for the ultimate Sky Running Adventures.
"We build it, we plan it, you enjoy it." Choose from a loop or point to point Trail Running or Sky Running Adventure. The Stowe Valley offers endless trail options. From exploring the historic Ranch Valley, "birthplace of skiing in Stowe", to grinding out Mount Mansfield, Vermont's highest peak, we'll design a run that meets your goals. Top off the adventure with a swim in a local swimming hole and/or a cold beverage and local cuisine option. (Extra)
Trail Running Adventure
Trail Running Adventures last from 45 minutes to a couple of hours depending on your endurance level. Trails can range from relatively flat gravel roads to hilly, rocky trails. With your direction, we'll design a scenic loop or explore a point to point adventure and suggest equipment, food and hydration options.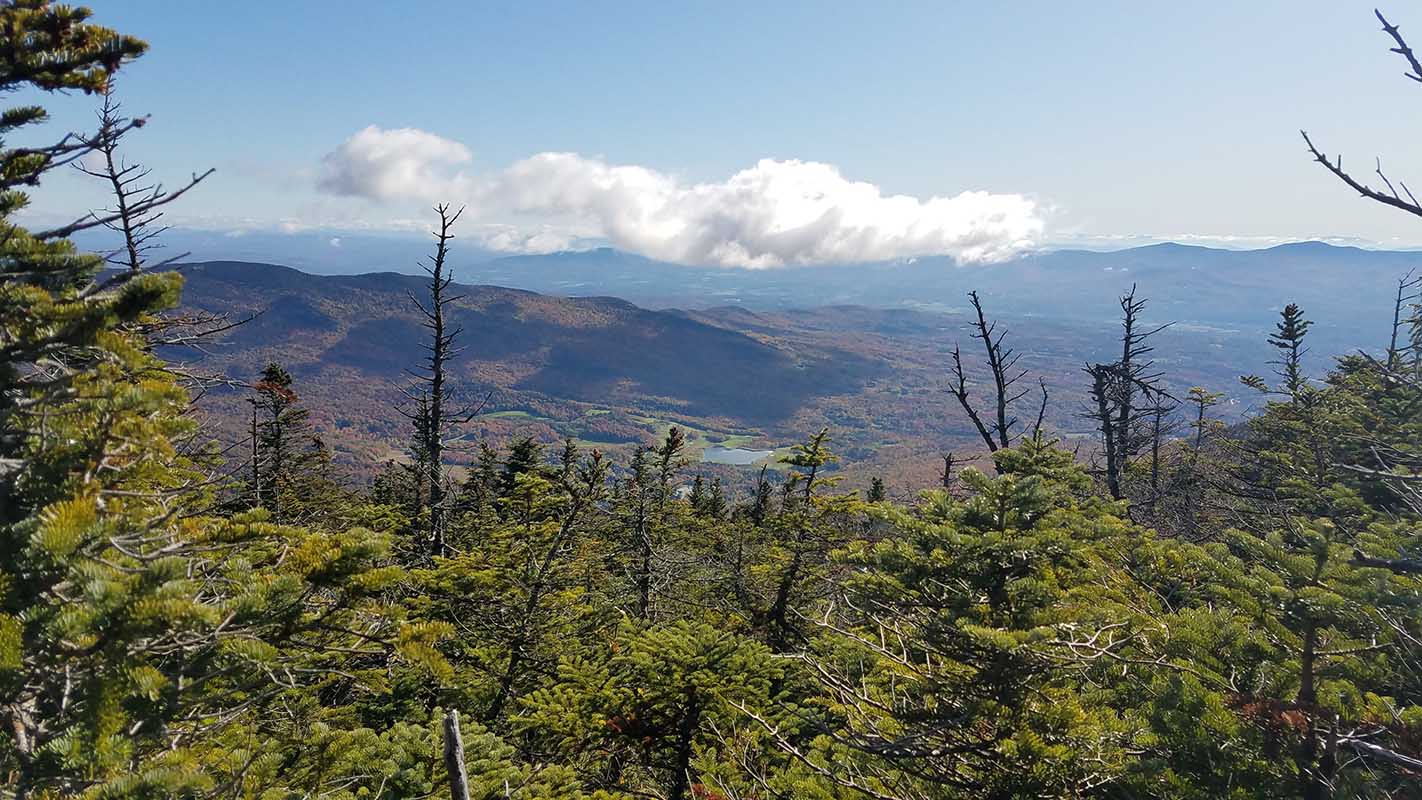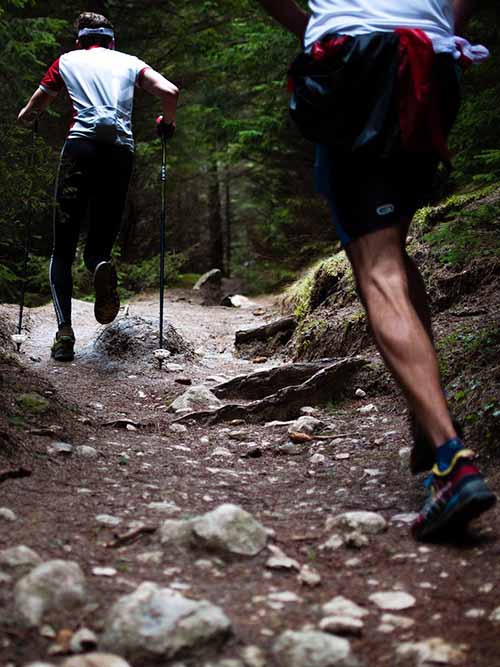 Sky Running Adventure
Sky Running Adventures are the ultimate in trail running and can last 3-4 hours or longer. Choose from high elevation, above tree line loops to scenic, adventurous point to point runs. Sky Running will reward you physically and mentally.
Mandatory
Sturdy running shoes
Comfortable socks
Synthetic shorts or pants
Synthetic top
Small pack
Water and food
Optional
Sunscreen
Insect repellent
Insulating layer
Waterproof jacket
Hat, gloves
Camera
Head lamp
Trail Running
1 to 2 hour Run – $125, additional people $25 each
2 to 3 hour Run – $175, additional people, $25 each 
Sky Running
2 to 3 hour Run – $175, additional people $25 each
3+ hour Run – $250, additional people, $25 each